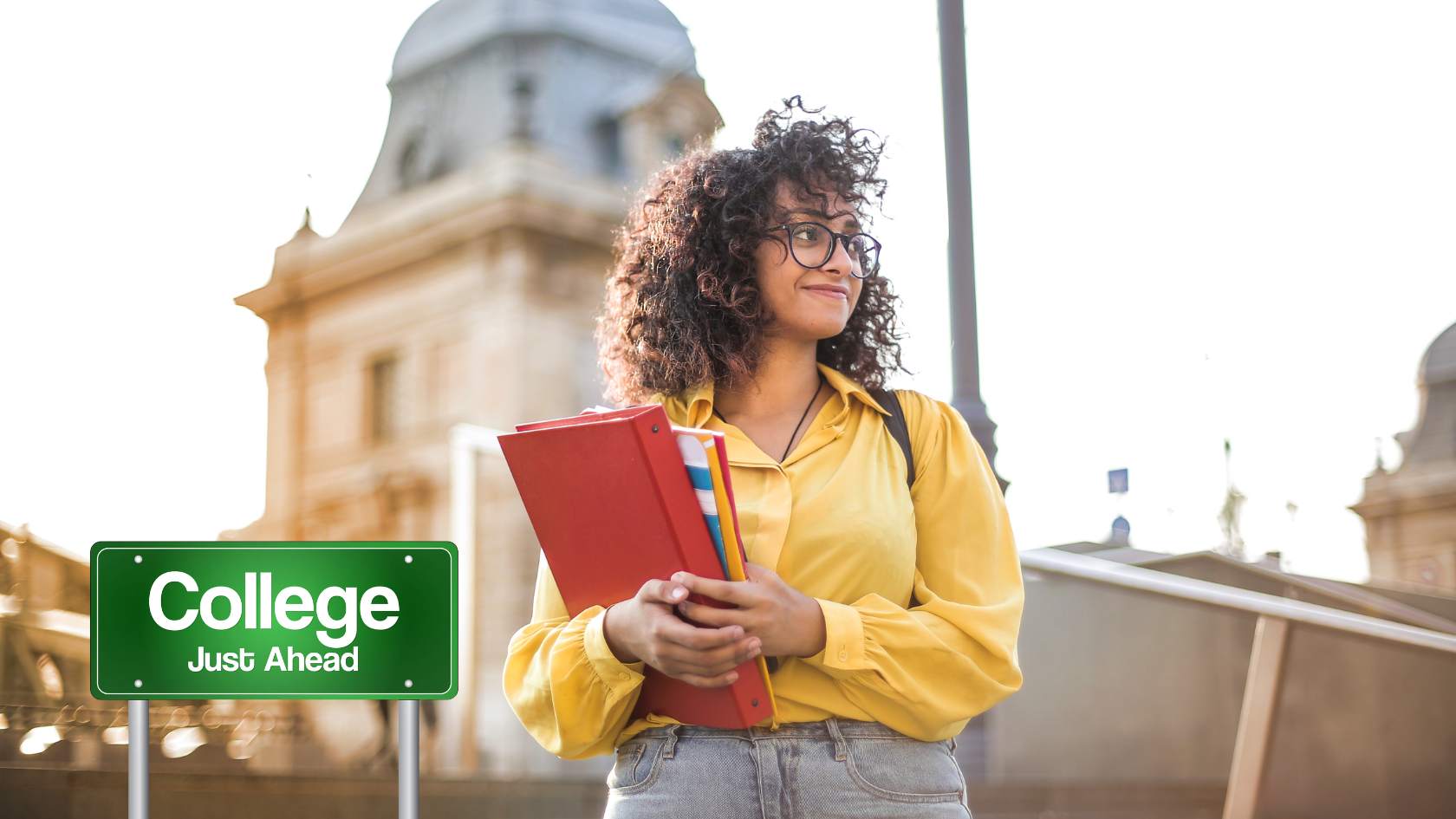 The Teen Years are Stressful!
In addition to all of the mental and physical changes that come simply from growing up, teens are expected to select a career destination and the educational means to get there from an endless supply of options. We are here to help!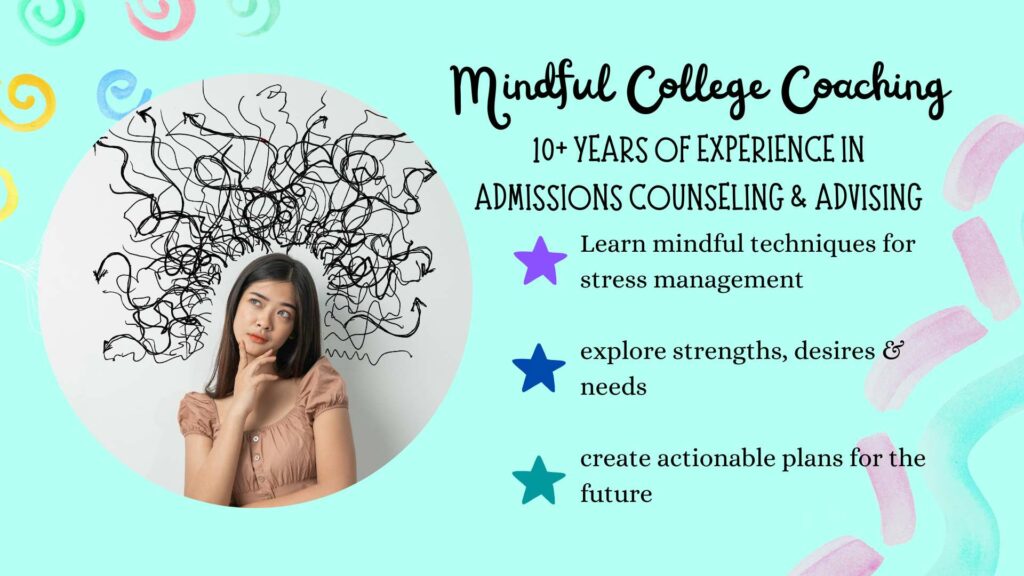 Our mindful college coaching program is a 1-on-1 experience completely tailored to your teen wherever they are in their future planning process. We recommend starting this journey during the first year of high school with monthly check-ins, and leveling up to weekly check-ins during the junior year.
Self-Discovery & Mindful Practices
Our coaching process initially focuses on identifying and exploring strengths and interests. We continue on to develop personalized study skills and time management techniques. We are all different so there is not one size fits all formula. We will explore mindfulness techniques to help your child become more self-aware and manage stress and anxiety.
College Prep
As we progress through our journey, we will complete an in-depth exploration of career paths.
-We'll start to research colleges to get a feel for which ones fit our goals and also provide the type of environment we need to thrive.
-We'll discuss how to select electives and extra curricular activities to help us reach our goals.
-We'll set goals and create action plans to keep us on track with our college selection & application process
Taking Action
We will work with your teen to ensure they stay on track while completing their college applications. We will help them navigate requirements, deadlines, and document submission for both admissions applications and school scholarship applications. It is ultimately up to your child to submit their documents but we will guide them though the entire process and check-in with them along the way.
Reach out below to request a free 30 minute family consultation.