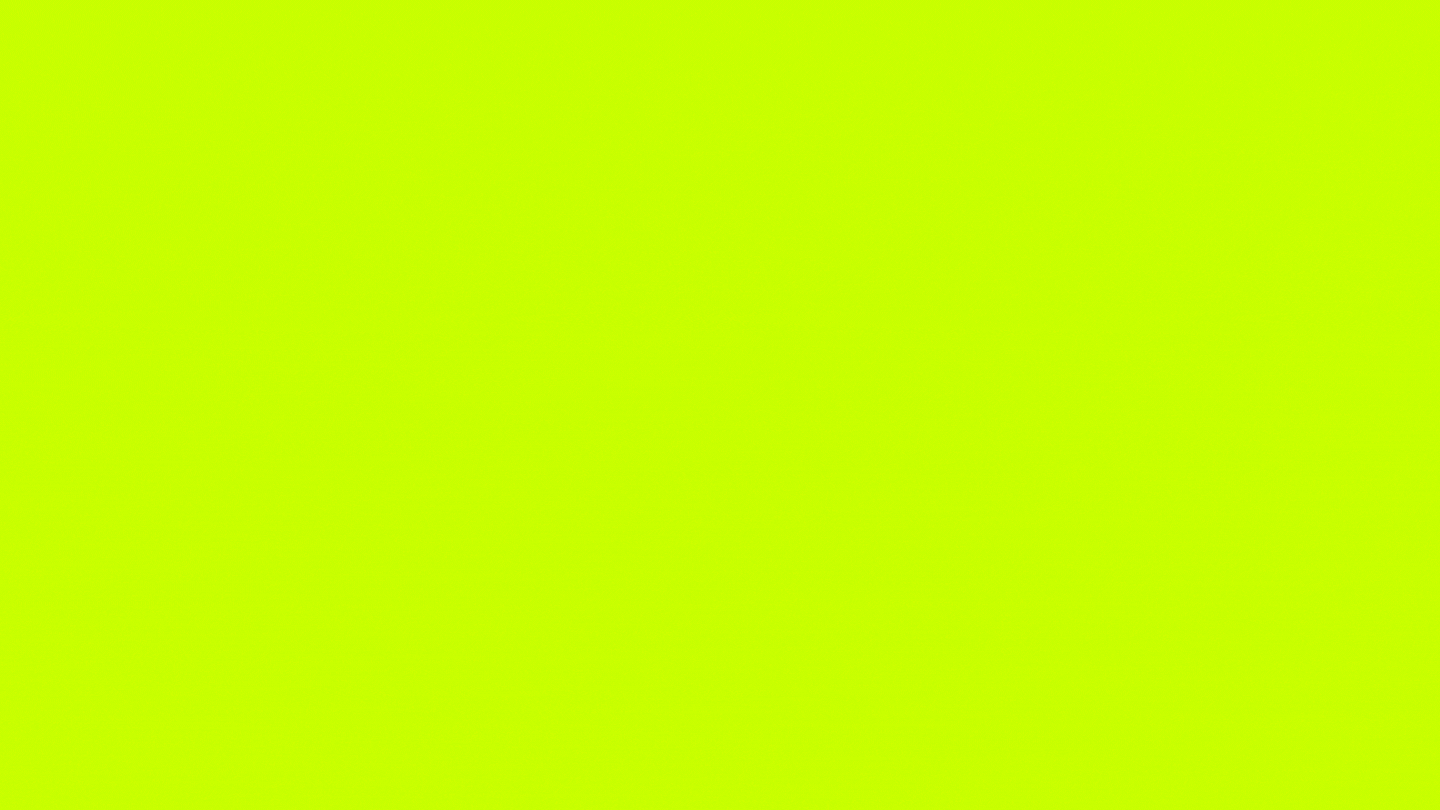 We have an exciting new offering starting April 2022!
Our Girl Power Circle provides a fun, interactive bonding session among girls that focuses on personal wellbeing. Sessions include a range of creative activities, all based on positive psychology principles, to empower girls 8-12 years of age. Our mission is to instill confidence, a sense of self, and a positive mindset before the teenage years when peer & social media pressures really set in.
Workshop topics include:
Exploring our identities and strengths
Building positive friendships and managing peer conflict
Discovering methods & benefits of relaxation
Developing a growth mindset and attitude of gratitude
Lessons encourage a high level of engagement to ensure retention of knowledge. Classes include discussion and brainstorming activities, themed art projects, role play, and/or games. Get the most out of our Girl Power Circle by attending every week.