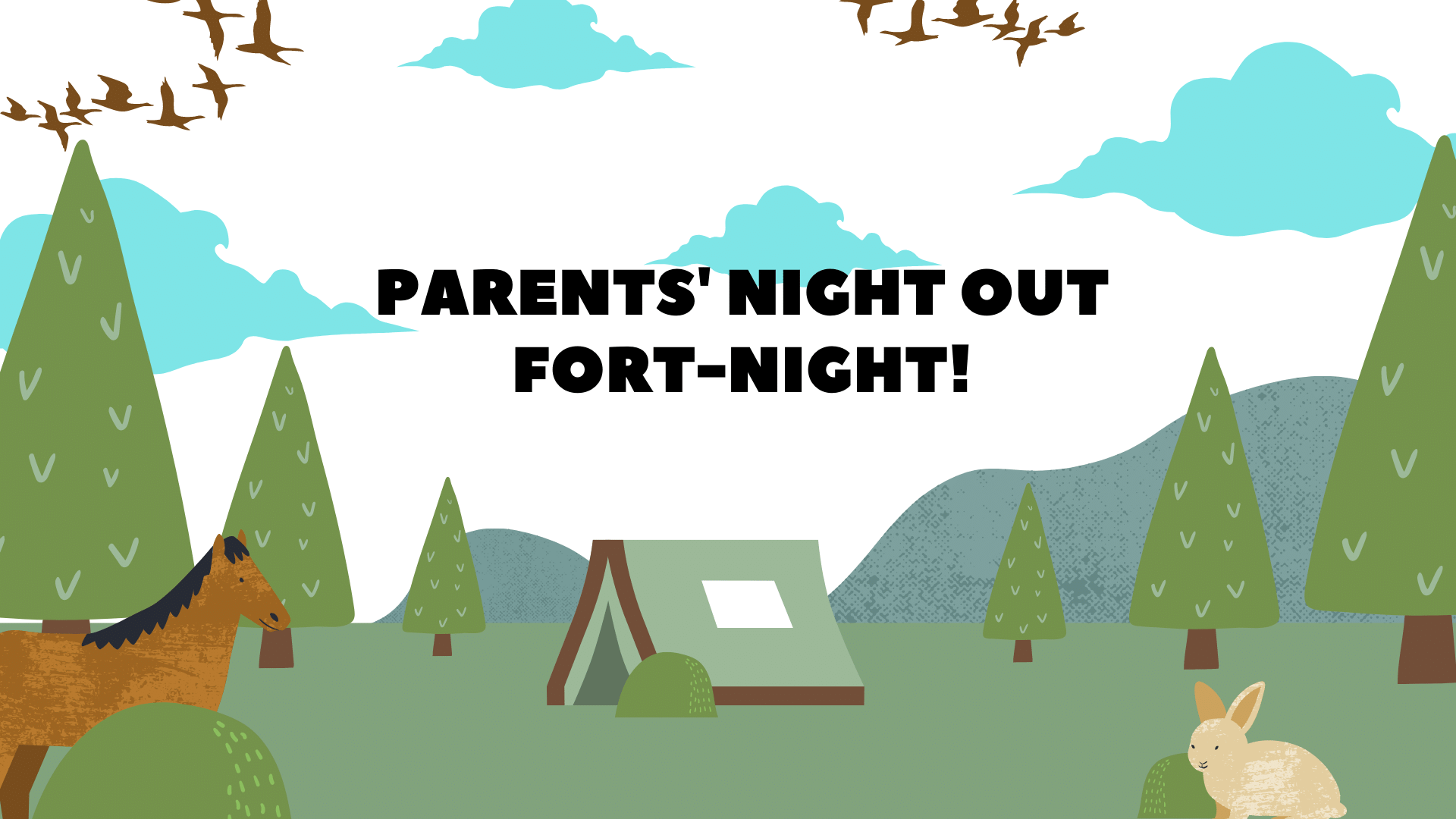 Drop your child off from 6:00 – 8:30 PM for a fun evening of pizza, team challenges, and blanket fort building! We start the fun getting to know each other as we enjoy some pizza. After filling our tummies, we practice our teamwork and communication skills on some mini games to get us used to working together. Then, we use our TubeLox building sets to build a big, sturdy fort. We end the night, with some imaginative free play in our newly built blanket fort.
Each night is a little different because the children decide how to design and build their forts!
Fort-Night is open to children 4 and up. Each child is $40, additional siblings can join the fun for $20. Register early as enrollment is limited!