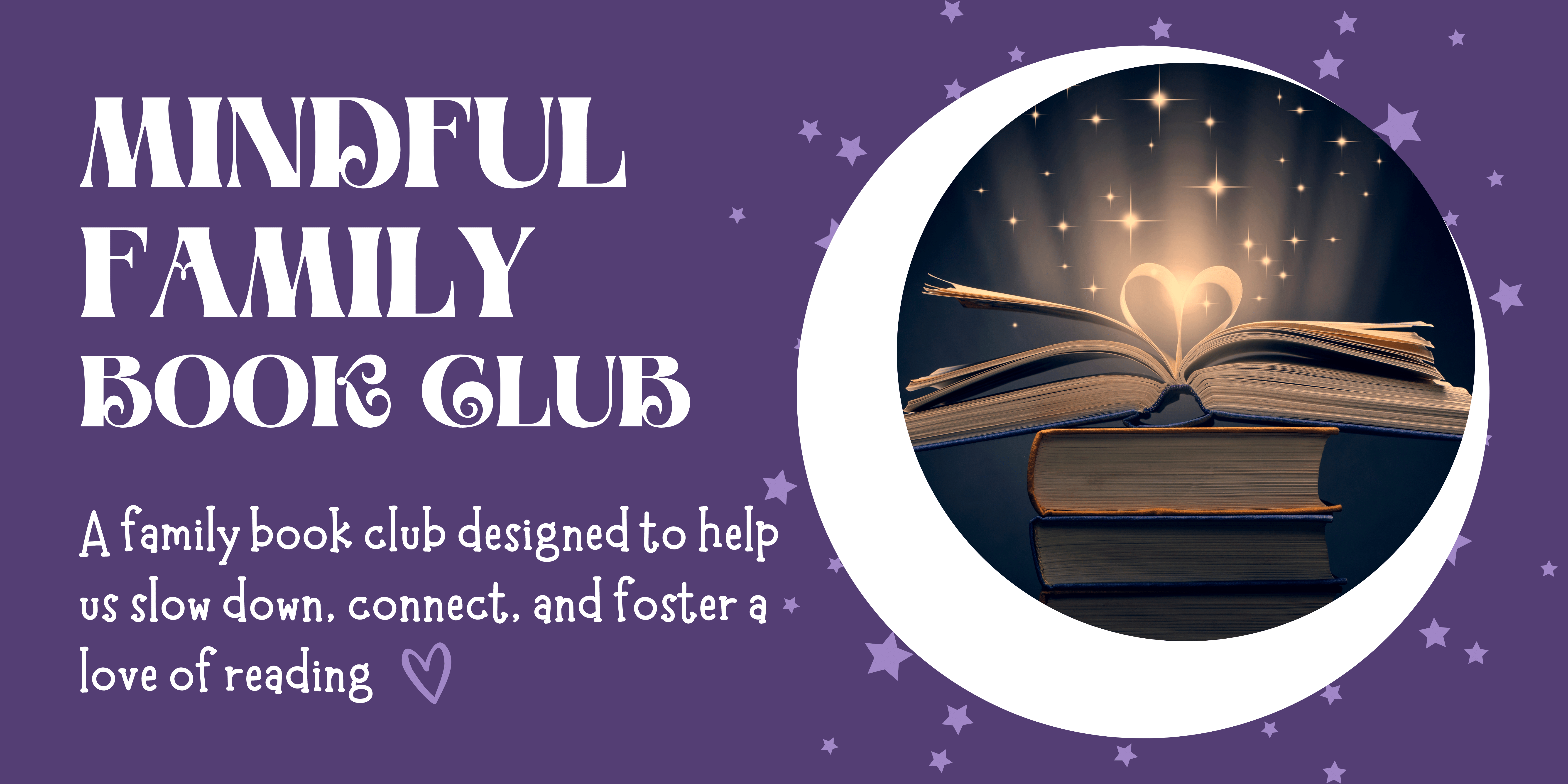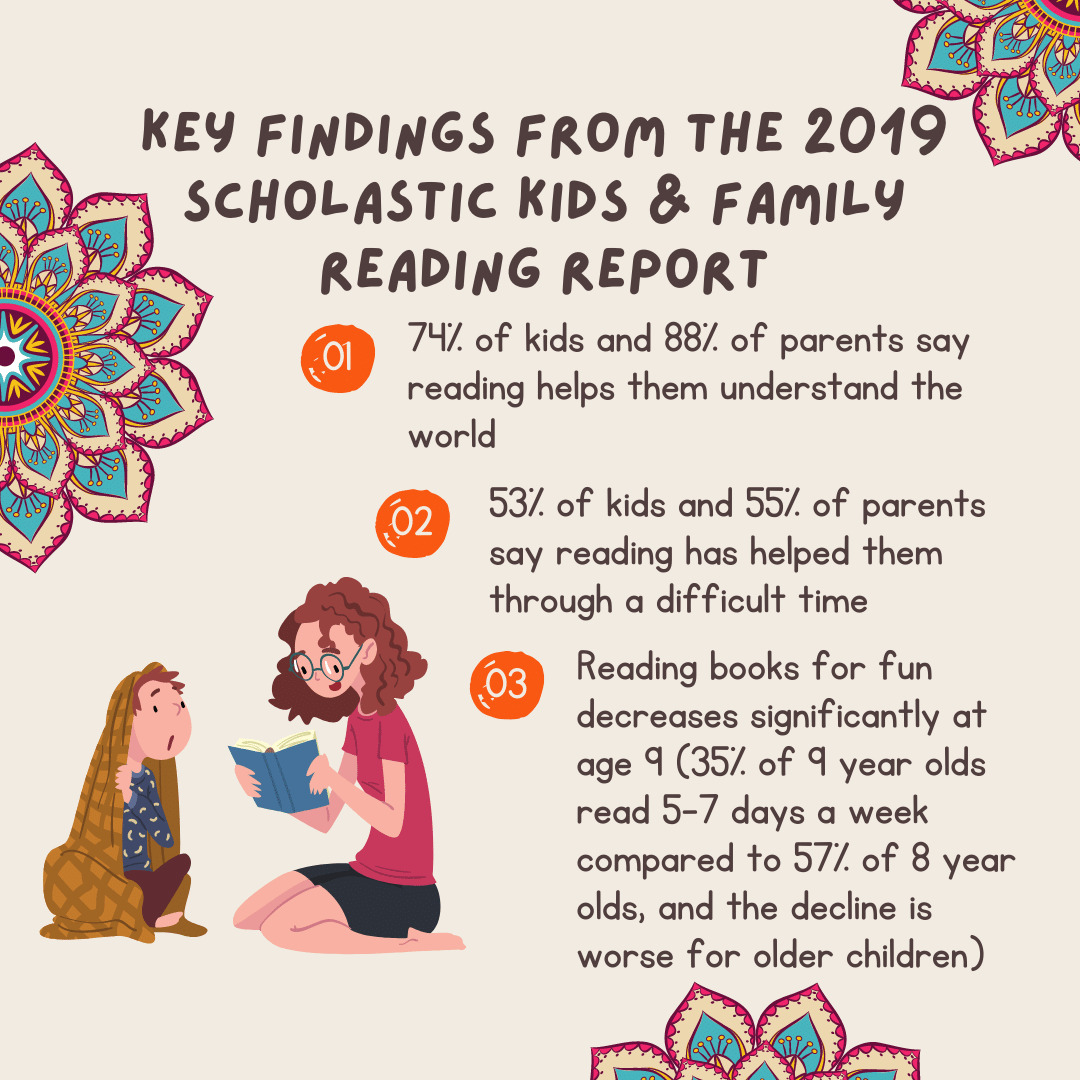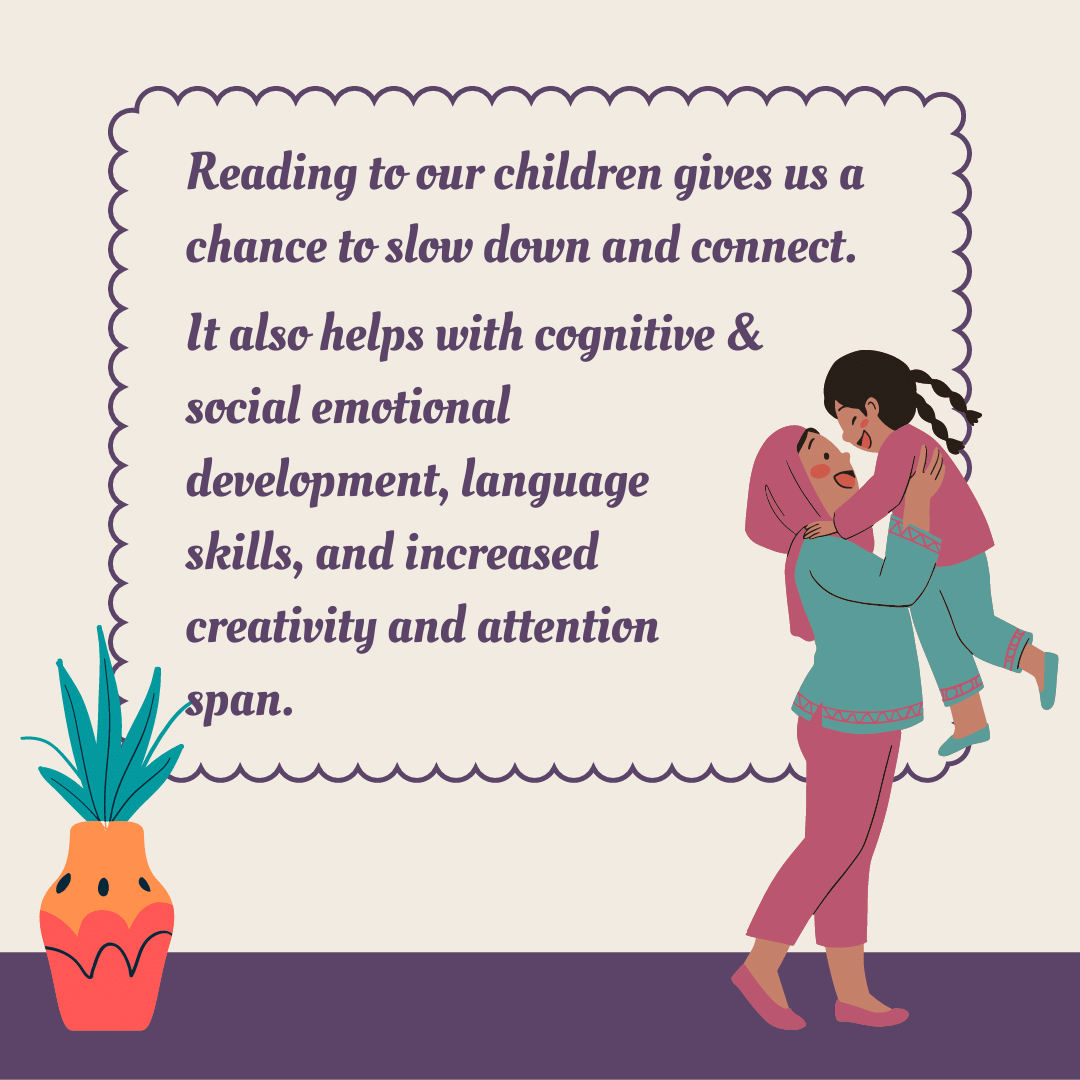 Join our book club for fun and meaningful reading selections each month to enjoy as a family. We will send a chapter book selection for families with 8-12 year olds each month. We will provide the book title and author so you can purchase your own book and save some money :).
At the beginning of the month we will send a color-in game board that will help your family stay on track with the reading. The game board will include discussion topics and mindfulness exercises along the way to help your family get the most out of your reading and time together. These discussion topics are a great way to be vulnerable in a safe place, share our own thoughts & feelings, learn from each other and grow closer. The book selection and progress tracker are available in our free membership.
We will also send 2-3 printable activity sheets for each chapter book. All of this is included in the mini membership for $4.99 a month or $55.00 a year.
Our Deluxe Book Club membership includes a 1 hour, virtual book club meeting where we will discuss our reactions to the reading, participate in a guided mindful art activity, and experience a book-themed yoga and guided relaxation session. The Deluxe Book Club costs $14.99 a month or $150.00
Activities launch on the 1st of each month. Purchase your membership and start the new year with some family bonding fun!
Members will receive an invitation to our Facebook Group so we can form a community of mindful readers :). We can't wait to explore the world of books with you!
Try for Free!
Not ready to sign up yet? Request our January 2022 reading selection & game board for free! The game board includes a color-in progress tracker as well as discussion topics and other mindful activities to complete along your reading journey! Remember, this is meant to be enjoyed as a family so be prepared to explore, learn and bond through this experience. Just complete the form below and mark the Mindful Family Book Club program to give this offering a try at no cost to you!